Efficient Parental Control Tools and Rules
Let us admit that a picture of a toddler with parent's or even own handheld device is already old hat, not to mention teens, who usually own smartphone, tablet and PC together. Taking into consideration the fact that today's parents were raised without that much influence of the Internet and cell phones, they tend to neglect the possible perils that online world and cell phone communication bring. Unfortunately, consequences of web mistakes may bring huge problems to the real life:
Victims of online teasing and trolling suffer from depression, low self-esteem and in the most severe cases it may lead to suicide. More than that, bullies suffer too, they are prone to anger and aggression.
Online predators. Innocent chat with a "peer" may end up with a meeting in reality without parents' knowing and the repercussions of this action may be the worst possible.
Meeting with inappropriate content. Kids can't unsee something that they have seen and for the most part they have no intention to search for something improper.
Leakage of personal information. Sometimes kids do not take care about securing their privacy and easily give away sensitive information about their address, real name or school. This information can be used by identity thieves or stalkers.
These are only a few of possible online threats and caring parents should do whatever they can to prevent online issues.
Taking an advantage of parental control tools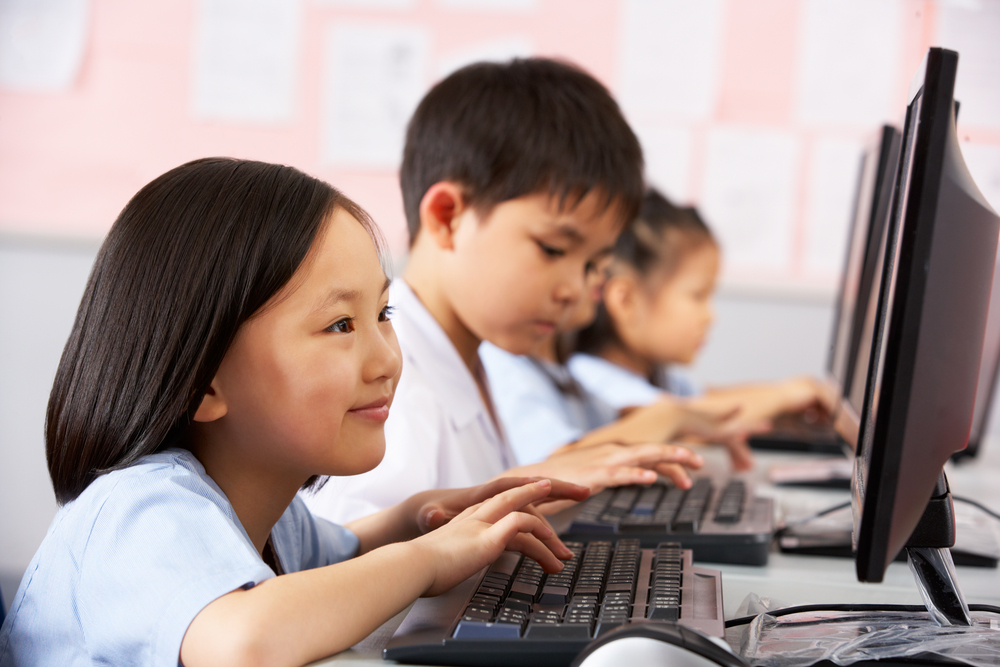 Parents are obliged to educate their kids about the Internet safety – that is their primary duty as kids know nothing about proper behavior online. Here are some rules that will help to protect children:
Check the privacy settings on kids' social medial account and adjust them in such a way that only friends can see its content.
Set house rules with a direct indication how much time kids should browse through the Internet
Explain kids what information is suitable for sharing and what is not
Technologies today lend a helping hand to parents – parental control applications and tools help to monitor any kid's activity online. Such tools help adults to keep finger on the pulse of children's everyday life, check their social circle and make sure that kid spends quality time on the Internet instead of hours of gaming and chatting.
Enhanced tools with fully-fledged set of features are able to monitor sent and received messages, browsing history, check the list of installed apps, make screenshots of the display within certain amount of time, look through emails and IM messengers and calendar events.
One of the interesting features of this kind of apps is ability to record voice calls – it is the only chance for parents to assure themselves that no one solicits your kid.
Add here immediate notification sent by an app when something wrong happens online and you get a perfect tool for checking kid's online actions without disturbing and picking kid's brain.
Make modern technologies fight for your hand – make your minor's browsing safer like never before.