Reasons for keylogger popularity
Keylogger software is on the verge of popularity as we all are preoccupied with personal online safety. Mainly such kind of software is used in order to ensure children's online protection, in business related matters – managers want to be sure that commercial information will stay undisclosed and employees don't waste working hours on surfing the net and trying to entertain themselves while productivity level is going down.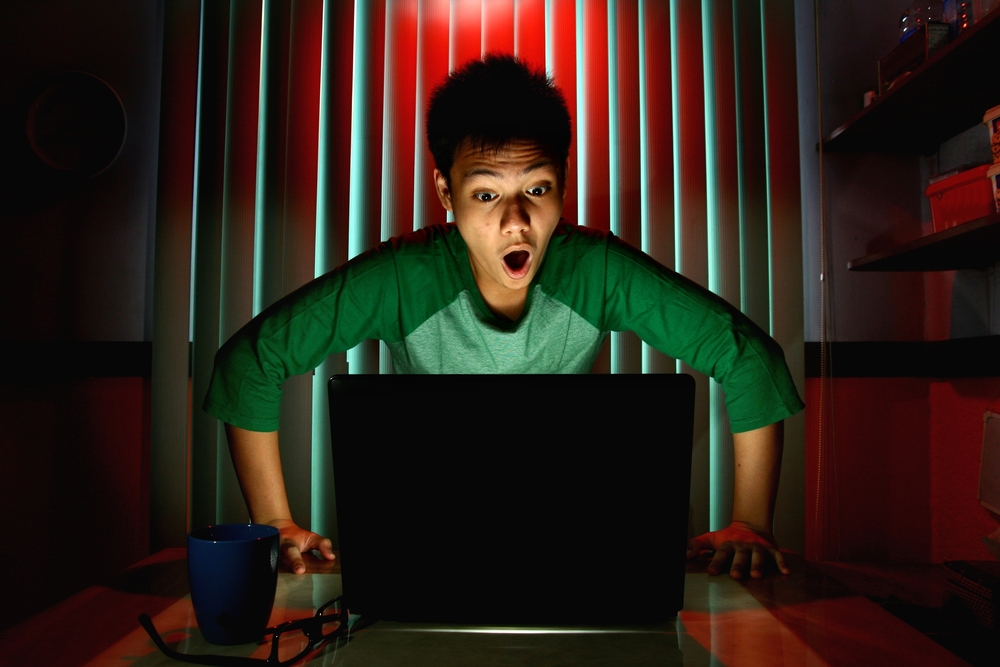 In most cases such kind of software is used in solving personal issues, like when jealous partner suspects infidelity and want to know more about significant other's online activity – learn passwords, read emails and chats, look through browsing history. Apart from these features keylogger software offers following:
Capturing all passwords entered by users on the target PC;
Making screen shots with periodic intervals;
Recording online search history, making screenshots  of the viewed web pages or even during Skype video calls;
Monitoring running apps;
Logging chats and messaging sessions;
Looking through sent and received emails, etc.
What access keylogger service provides for its users?
There are various versions available online – free and paid ones. Before buying or downloading one it is important realizing your reasons as well as looking for recommendations and online reviews posted by satisfied users. Here are basic features available for free and paid services:
Access to microphone and webcam. In this way overall online activity I sunder your monitoring. Keystroke recorder is able recording sounds, conversations, video chats and webcam captures images with periodic intervals;
Monitoring software enables users looking through web browsing history. Protective parents may be curious regarding websites their children visit and with whom they are chatting all the time. CEOs may find out how many hours employees spent visiting and how it affects their productivity. By means of keylogger services parents are able blocking suspicious websites that have adult or inappropriate content;
Keystrokes logging. Keylogger product is expected to monitor every running app on target computer as well as all the texts typed in various messaging app. Software allows making screenshots at some periods of time. Emails, chats, documents are now available for your remote checking;
Admission to chats' history. From now on parents can be 100% sure that their kids aren't maintaining correspondence with strangers online. Any reputable keystroke product records both sides of any e-mail or chat. Such services as ICQ, Yahoo Messenger, Messenger, Skype, Viber and others are open for parental control.
Choosing the right software
Everyone is interested in reliable software that won't cause any problems, especially if we are talking about intervention in others' personal affairs. After you narrowed down your list of keylogger services it is important paying attention to following features:
Password protection. In free versions this option if often not available but in case of its absence your child can change the configuration or even disable keylogger software;
Availability of stealth mode of operation. This feature ensures that your monitoring  software runs in the background, therefore,  goes undetected;
Choose products with user friendly interface as it is important to be able configuring the settings by yourself – without additional help, etc.
It will be useful reading reviews or asking friends for recommendations in this case you will be sure that installed truly keylogger software of greatest quality.